Mifflin Lot
146 East Mifflin Street


Close To:
E. King Street Garage
Monthly Rate
24/7 Access
$75.00/month
FAQ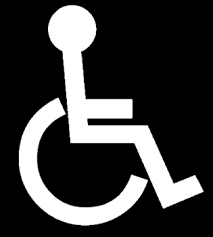 ADA accessible spaces are available throughout the lot.
This surface lot cashless and open 24/7. Card payments are accepted in the exit lane.
Lot Monthly Permit Portal for New and Existing Customers
The elevators are in operation 24 hours a day. All hours are subject to change depending upon special events in the city.
Entrances:

Mifflin Street

Capacity: 39 permit spaces, oversized vehicles, transient
Clearance: The clearance is unlimited. The turning radius is sufficient for cars and SUV's; however, large work vehicles may have a problem with the entry turning radius.
Lost Tickets:

Patrons pay the maximum daily rate of $26.00. Amounts are reimbursed if the ticket is found and the $26 receipt is provided. Reimbursement can be obtained at the main office.