Penn Square Garage
28 S. Duke Street


Close To:
Marriott Hotel / Convention Center
Monthly Rate
24/7 Access
$90.00 Reserved/month
FAQ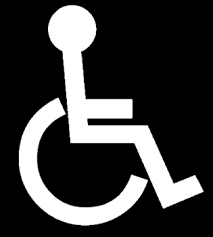 ADA accessible spaces are available throughout the garage.
This garage is completely automated, so it is open 24 hours per day, seven days per week, including both elevators.
Garage Monthly Permit Portal for New & Existing Customers
Garage monthly permit spaces are only available for reserved parking spaces with the entrance and exit from East Vine Street.
After Hours:
This garage is equipped with a pay station at the exit. This unit accepts $1.00, $5.00, $10.00 and $20.00 bills. It also accepts Visa, MasterCard and Discover credit cards.
The elevators are in operation 24 hours a day. All hours are subject to change depending upon special events in the city.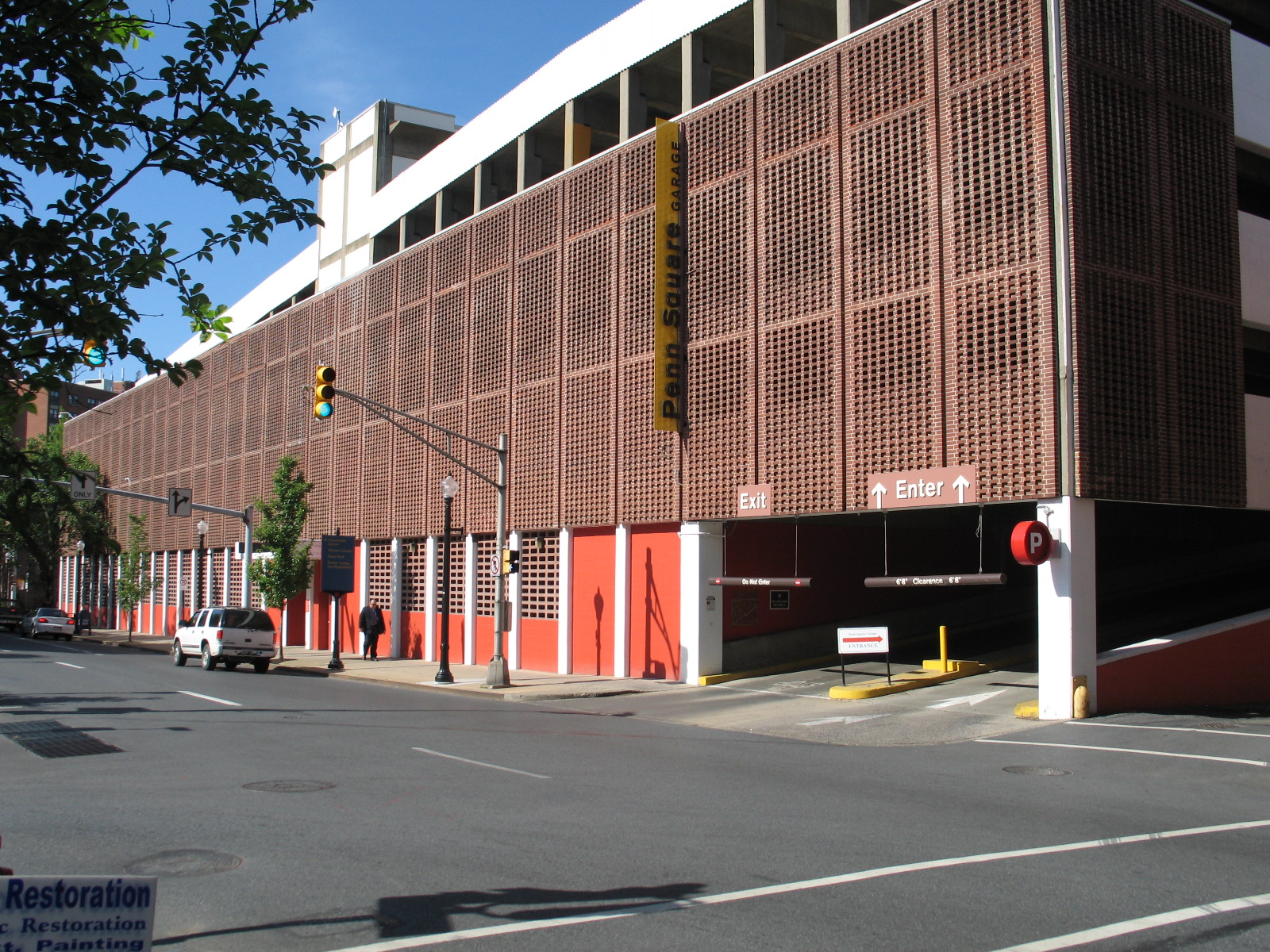 Entrances:

Two entrances, one at North Christian and East King Street (this is an entrance from 7:00 AM until 11:29 AM Monday to Friday only) and another at East Mifflin and Duke Streets for Unreserved Spaces. Reserved Spaces enter off of East Vine Street.

Capacity: 756 spaces
Clearance: 6'8" for all three entrances
Lost Tickets:

Patrons pay the maximum daily rate of $26.00. Amounts are reimbursed if the ticket is found and the $26 receipt is provided. Reimbursement can be obtained at the main office.