North Queen Street Garage
424 North Queen Street


Close To:
The Belvedere Inn, Decades, Penn Medicine/Lancaster General Health, Clipper Stadium
Monthly Rate
24/7 Access
$75.00/month
Hours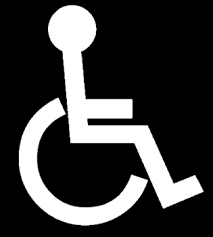 Accessible spaces available throughout the garage. Van accessible Spaces on Level 2.
This garage is completely automated, so it is open 24 hours per day, seven days per week, including both elevators.
The elevators are in operation 24 hours a day. All hours are subject to change depending upon special events in the city.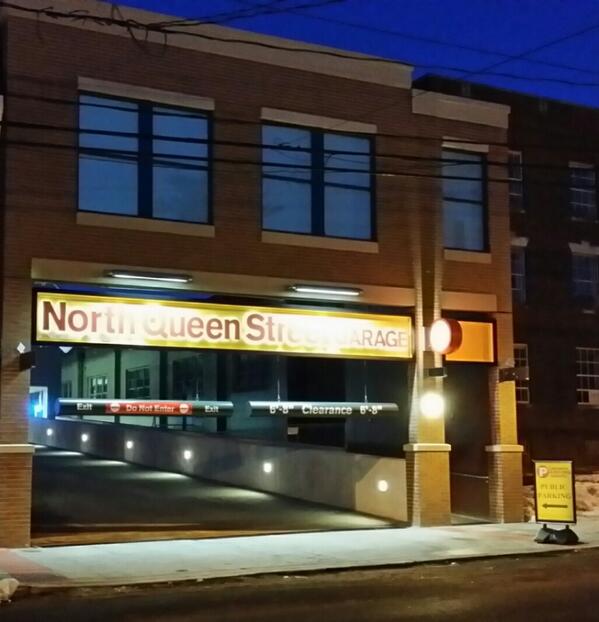 Entrances:

Queen Street Entrance

Capacity: 110 spaces
Clearance: 8' at Entrance / P2 - 7' at P3 / P4
Lost Tickets:

Patrons pay the maximum daily rate of $26.00. Amounts are reimbursed if the ticket is found and the $26 receipt is provided. Reimbursement can be obtained at the main office.