North Queen Street Garage
424 North Queen Street


Close To:
The Belvedere Inn, Decades, Penn Medicine/Lancaster General Health, Clipper Stadium
Monthly Rate
24/7 Access
$75.00/month
FAQ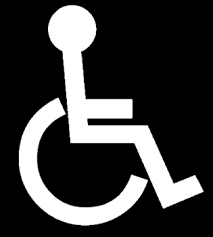 ADA accessible spaces are available throughout the garage. Van accessible Spaces on Level 2.
This cashless and automated facility is open 24/7. Card payments are accepted in the exit lane.
Garage Monthly Permit Portal for New & Existing Customers 
The elevators are in operation 24 hours a day. All hours are subject to change depending upon special events in the city.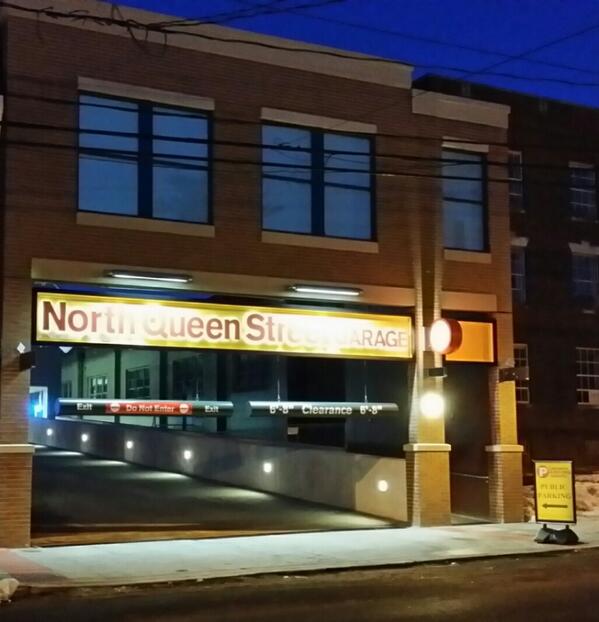 Entrances:

North Queen Street Entrance & Exit

Capacity: 110 spaces
Clearance: 8' at Entrance / P2 - 7' at P3 / P4
Lost Tickets:

Patrons pay the maximum daily rate of $26.00. Amounts are reimbursed if the ticket is found and the $26 receipt is provided. Reimbursement can be obtained at the main office.