Christian Street Garage
148 N Duke St, Lancaster, PA 17602


Close To:
Ewell Plaza, County Offices, Binns Park
Monthly Rate
24/7 Access
$90.00 /month
Hours
This garage is completely automated, so it is open 24 hours per day, seven days per week, including both elevators.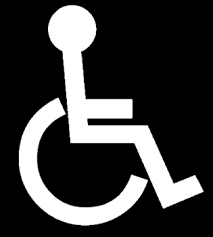 ADA accessible spaces are Temporarily Not Available.
After Hours:
This garage is equipped with a pay station at the Ground Floor Lobby. This unit accepts  Visa, MasterCard, American Express and Discover credit cards as well as Apple Pay and Google Pay. It also accepts $1.00, $5.00, $10.00 and $20.00 bills. You can also pay with your Credit Card or NFC device at the exit.
The elevators are in operation 24 hours a day. All hours are subject to change depending upon special events in the city.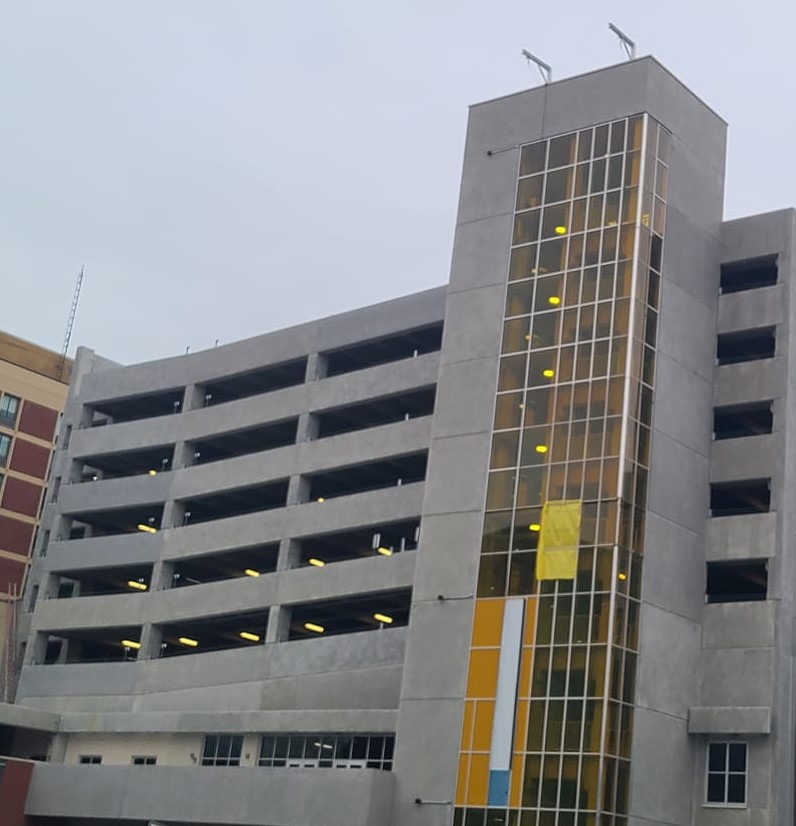 Entrances:

This garage has an exit/entrance off of Duke Street

Capacity: 367
Clearance: 8'2" At Entrance / P3 - 7' at P4/P8
Lost Tickets:

Patrons pay the maximum daily rate of $26.00. Amounts are reimbursed if the ticket is found and the $26 receipt is provided. Reimbursement can be obtained at the main office.